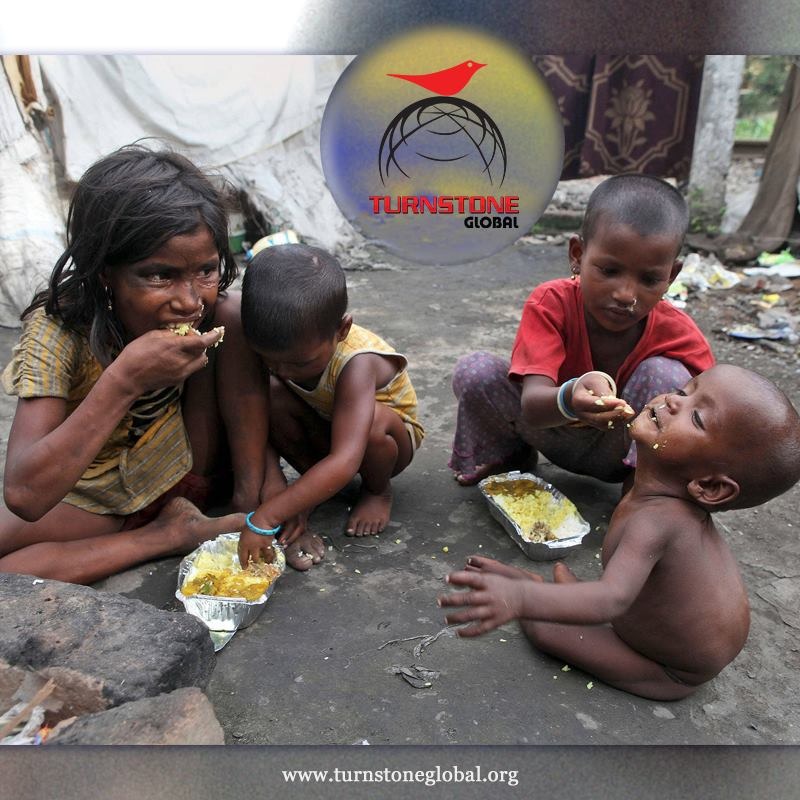 Annapurna - Tandarust Bacchae, Tandarust Bharat
Let no child go hungry to bed in Kolkata Pavements
Description
According to the report by 'The State of Food Security and Nutrition, 34.7% of the children aged under five in India are stunted (too short for their age), while 20% suffer from muscle wasting disorder due to malnourishment, meaning their weight is too low for their height. Malnourished children have a higher risk of death from common childhood illnesses of bacterial and viral origin such as Diarrhea, Pneumonia and Malaria.
The Global Hunger Index 2021, had ranked India at 101 out of 116 countries, with serious levels of hunger. One third of the world's hungry reside in India. And lakhs of children in kolkata are street- connected children, with the majority of them going hungry to bed.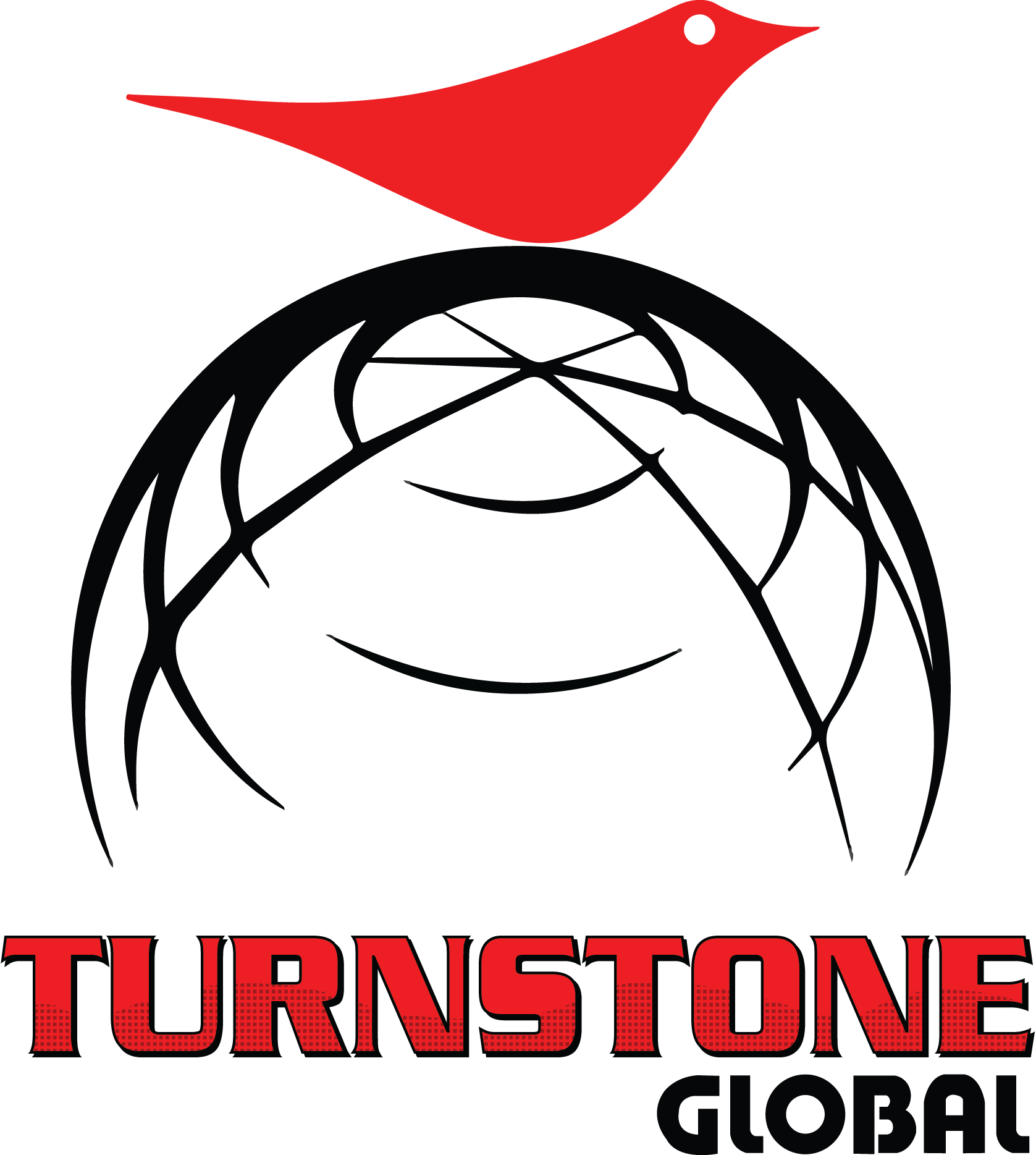 TURNSTONE GLOBAL
---
Turnstone Global is a not-for-profit social enterprise working with relentless effort for the overall improvement of human lives irrespective of age, gender, religious beliefs, caste, ethnic origin, birthplace, or disability status. Being a truly National Organisation, the philosophy of comprehensive empowerment helps us to scale our activities in the social, economic, physical, and mental development of a human being. Our scale of operation in eleven states (West Bengal, Orissa, Bihar, Mizoram, Assam, Meghalaya, Tripura, Punjab, Uttar Pradesh, Rajasthan, and Delhi) with more than two hundred gram Panchayats have touched the lives of more than one million in last decades. At any given point of time, eleven thousand beneficiaries are in our role. Several hundreds of them residing permanently with us. Turnstone Global works to bring about change in the lives of children, young people, and vulnerable individuals. We educate children, provide healthcare, and train young people and women in skills to earn their livelihood with self-respect. From being a service delivery organization to one that impacts policy and practice, we have come a long way and hope to continue doing the work that has been bringing smiles to the faces of the deprived and those around them. Good Governance, accountability towards donors, transparency in administration, and constant liaison with Government Departments and our co-partners, motivated staff, dedicated volunteers, and above all proper nourishing of beneficiaries are the key factors to our success and growth.